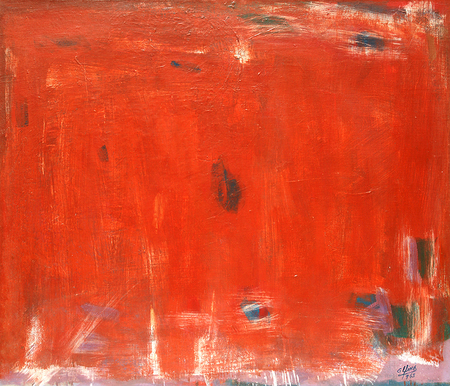 Trinidad V
(Trinidad V)
---
Author: Guido Llinás
Year: 1963
Medium: oil on canvas
Size: 32 x 39 1/4 inches
Inventory No: 05960
Price: $AVAILABLE


Provenance:

Private Collection, Madrid, Spain.



Also signed, titled and dated on the back of the work.



Illustrated in Important Cuban Artworks, Volume Fifteen,
Cernuda Arte,
Coral Gables, Florida, November 2017, pg. 179.