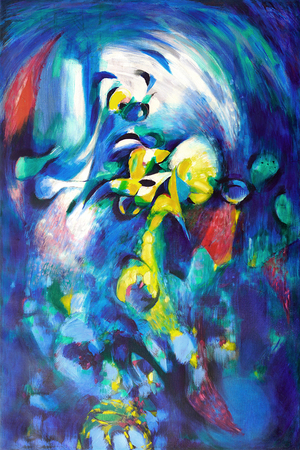 Bacchus
(Dios Baco)
---
Author: Agustín Fernández
Year: 1959
Medium: oil on canvas
Size: 59 x 39 1/4 inches
Inventory No: 06371
Price: $AVAILABLE


Titled and dated on the back of the work "Baccus, 1959, N.Y.".


Provenance:

Bertha Schaefer Gallery, New York, New York.



We are grateful to Sebastian Fernández son of the artist for having confirmed the authenticity of this work.